1730 Park Street, Suite 117
,
Naperville, IL 60563
Attorney Profiles
Dennis P. Lindell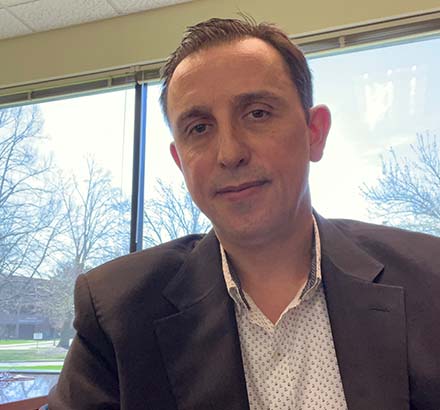 Attorney
Dennis P. Lindell concentrates his practice in commercial real estate, leasing, zoning, residential real estate, commercial litigation, landlord-tenant disputes, small businesses, corporate governance, selling and buying businesses, estate planning, real estate tax appeals, and finance-loans. Attorney Lindell has over ten years of extensive legal experience, practicing nearly eight years in two large Chicago law firms and in a small downtown Naperville law firm. His advanced real estate degree helps him to better serve his real estate and corporate clients.
Vincent Tessitore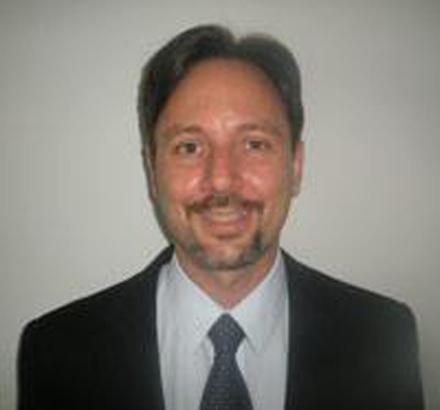 Attorney
Since 1998, Vincent Tessitore has mainly focused his practice on residential and commercial real estate transactions, zoning, and personal injury. Attorney Tessitore's litigation experience includes real estate financing disputes, lien priority disputes, construction and mechanics lien disputes, and landlord tenant disputes.