1730 Park Street, Suite 117
,
Naperville, IL 60563
Firm Overview
Experienced Naperville, Illinois Lawyer Assisting Clients in DuPage, Will, and Lake Counties
Dealing with legal matters can be daunting for many people. By choosing the right law firm, however, you can relax with confidence that your matter is in competent hands. At Lindell & Tessitore, P.C., we offer our clients experienced legal counsel and personalized attention.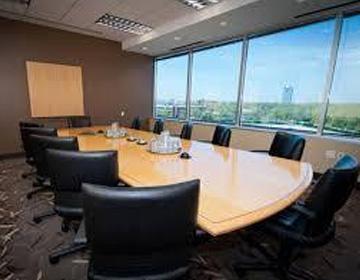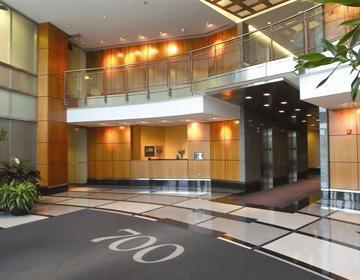 Attorney Dennis Lindell has over a decade of experience assisting clients in a wide range of legal matters including:
Located in Naperville, we handle cases throughout the northeast Illinois, including Naperville, Plainfield, Oswego, Aurora, Lisle, Winfield, Wheaton, St. Charles, Geneva, Batavia, Yorkville, Downer's Grove, Warrenville, Romeoville, Joliet, Bolingbrook, and the greater Chicagoland area.
"Dennis is an outstanding lawyer with a unique combination of practical "hands on" experience and advanced legal education that is extremely valuable to clients. Responsive, attentive, and aggressive are words that adequately reflect Dennis' representation to clients and commitment to excellence and obtaining solid legal results."

February 28, 2012, Richard Williams

Griffin, Villa & Williams LLP
Large Chicago Firm Experience with Small Suburban Firm Rates and Accessibility
Many of the most challenging and sophisticated legal matters often end up at large law firms. As such, lawyers at large law firms quickly gain a depth of experience on a wide variety of matters. Unfortunately, those matters are often shuffled from associate to associate, and clients are not given the personalized attention they deserve. On the other hand, lawyers at small law firms often do not gain the knowledge and skillset that comes from working on diverse and complex matters.
At Lindell & Tessitore, P.C., we combine the best attributes of large and small law firms. Attorney Dennis P. Lindell has nearly eight years of experience working on high-level matters in two large Chicago law firms. He now offers his broad legal knowledge and skill set to clients in a small firm setting. At our firm, clients are more than a case number or new matter. We go the extra mile to ensure matters are successfully handled quickly and affordably without sacrificing high-quality work product.
If you are looking for an experienced, aggressive and knowledgeable attorney to handle your legal concerns, Contact us to discuss your legal matter.