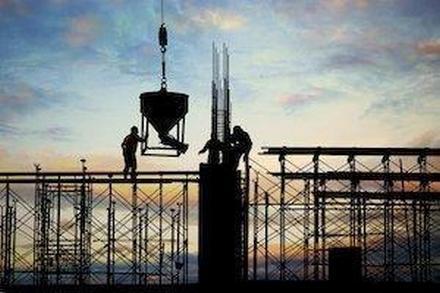 Few things are more frustrating than finding that your home or building was built with some type of defect. These defects may not be discovered for years down the road after any warranties have long expired. Sometimes even your commercial general liability (CGL) insurance will not help you recoup the costs to fix the construction defect.
Why Your Insurance May Not Cover You for Construction Defects
The way Illinois courts have interpreted CGL coverage issues differs significantly from many other states. Most CGL insurance policies state that coverage does not kick in until there has been an occurrence. Illinois courts have interpreted occurrence to exclude defects introduced during the construction process because those acts were intentional and not accidental as the case with other types of covered occurrences.
...