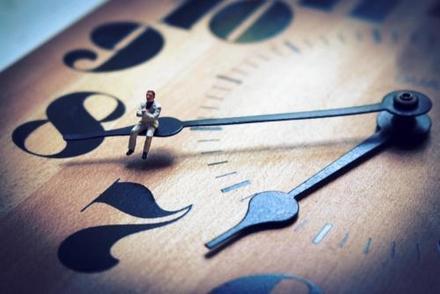 As technology advances, the way we handle everyday tasks changes. One prime example is the way that home buying has changed over the last few years. Long gone are the days when you must spend days (perhaps even weeks) viewing houses in person. Instead, you can take a virtual tour using drones and cameras. You can even complete your entire real estate transaction using technology.
One emerging technology trend in real estate is the iBuyer. This option allows homeowners to quickly and almost seamlessly sell their homes without the fanfare that is typically seen in a more "traditional" real estate transactions. Yet, like most things in life, there are some drawbacks to selling your home to an iBuyer. Learn more about them in the following sections, and discover how a seasoned real estate lawyer can help protect your interests, regardless of how you decide to sell your home.
iBuying in the Real Estate Industry - How Does it Work?
...