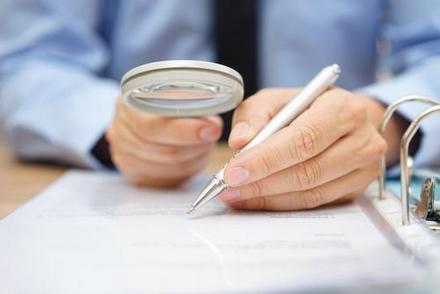 The success and overall performance of a commercial property depends on a variety of factors. Perhaps one of the most influential is the way that owners (both property and business owner) handle and prevent personal injury liability situations. Bound to occur at some point, these incidents can cost all involved parties a great deal of time and money. Thankfully, the following sections can help you learn how preparing your commercial real estate property for premises liability can help to protect your asset (and your bottom line).
The Potential Consequences of Ineffective Premises Liability Protection
During the year 2017, more than 53,000 personal injury cases were filed in the United States. Many of these cases likely ended in a settlement, but not all. In either case, these lawsuits cause business and property owners to lose millions of dollars on an annual basis. Attorney fees, settlements, and court costs are just a fraction of the costs that can be associated with such cases. Money may not be the only loss that a business or property owner experiences; one's reputation and image can also be irretrievably damaged if the case goes poorly or receives a lot of publicity.
...