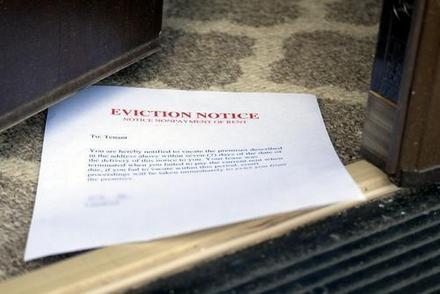 While most tenant-landlord relationships end with little fanfare, there are situations in which one must take some form of action against the other. For example, a landlord that has denied a tenant of suitable living conditions may be held legally liable for their actions. In contrast, a tenant who has failed to pay their rent may be evicted through legal action. The following information explains those actions, and it provides details on actions that cannot be taken by either a landlord or tenant. You shall also learn how the assistance of an experienced attorney could improve the outcome of your landlord-tenant dispute.
Permitted and Restricted Actions for Tenants
When a landlord is in default of the lease, tenants have only a few permitted actions they can take. If the residence is uninhabitable, or if the landlord is refusing to make repairs that have caused the property to become unfit (Chicago only), the tenant may then file an official complaint with the landlord. While this is nothing more than a letter that states your concerns and intentions, should the landlord fail to make the appropriate repairs, it
...