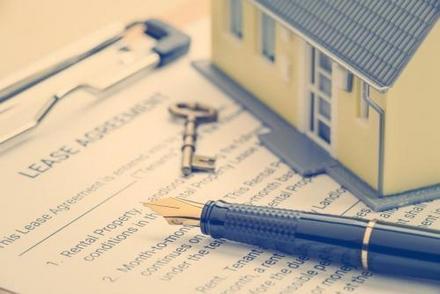 Renting out residential property out can give you a steady stream of income and increase your ability to build your wealth or a nest egg for your retirement. There are some risks involved, however.
Tenants may default on their rent or cause damage to the property. You could even be subject to a costly lawsuit if you violate the landlord-tenant laws imposed by local, state, or federal municipalities. Thankfully, by being educated and ensuring you have the right protections in place, you can decrease your risk of such issues. Learn more in the following sections.
Federal Landlord-Tenant Laws 
...