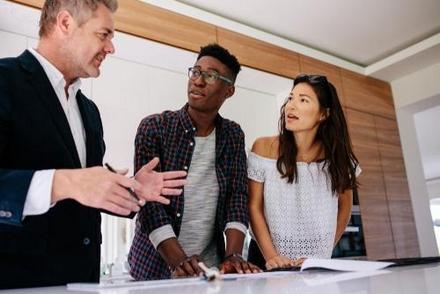 Purchasing a first home is one of major steps in developing long-term financial stability. Sadly, many buyers are learning that the market's favor is no longer on their side. Still, with the right tools and resources, it is entirely possible to make your home purchase dreams a reality this spring. Learn more in the following sections, including how a seasoned real estate lawyer can help to tip the scales and even the play field as you enter the negotiaiton process in your home purchase.
Low Inventory and Higher Prices
During the Great Recession, investors flocked to the housing market. Many of them now own a significant percentage of livable homes throughout the country. While this may be good news for renters, who often struggle to find rental properties in high-demand areas, it also decreases the number of homes available for sale. This issue, paired with the slowdown of new housing construction after the Great Recession, means that home purchase prices are high right now, and will likely to remain high for the rest of the cycle.
...