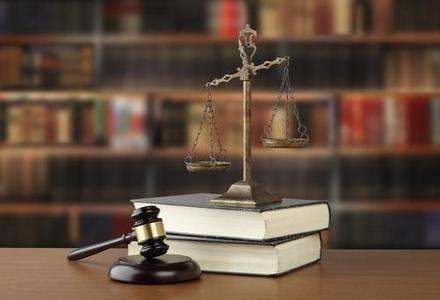 The real estate investment industry can be lucrative for the financially savvy, but it can also ruin investors that refuse to do their homework. Furthermore, there are several potential pitfalls that one must avoid when first entering the industry. Learn how to avoid them, and discover how an experienced real estate lawyer can assist with the transaction on your next investment home purchase.
Condition of the Property
While some investment properties may have little to no damage, others may have serious issues. These properties, which are often referred to as distressed properties, can give you more return on your investment (ROI), but only if you are realistic about the time and money it will take to make the necessary repairs. It is also critical that you consider what repairs must be made before anyone moves in since you will not be collecting rent at that time.
...