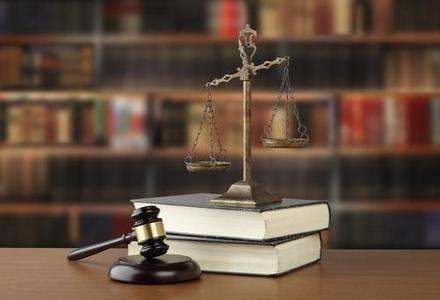 When condominium owners purchase a unit and pay their HOA dues, they rightfully expect that the Association will hold up their end of the contract. Unfortunately, this is not always the case. Even more concerning is that condo owners often have the deck stacked against them when it comes to resolving civil disputes with an HOA. For this reason, it is important that owners know and understand their rights, limitations, and most plausible course of action when an issue arises.
Withholding HOA Dues to Force Association Compliance
Seven years ago, an Illinois woman entered a civil suit with her HOA board. She wanted to sell her condominium, but the HOA allegedly refused to repair a leak that was causing damage to her property. She began to withhold her dues in hopes of forcing compliance, but it all ended up backfiring. Not only did she fail to win her case, she was forced to pay her own legal fees, her Association's legal fees, and the past due HOA fees. She also ended up making the repairs herself.
...