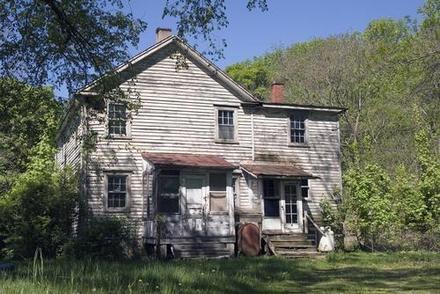 During the housing market crash of 2017, investors flocked to pick up every distressed property that they could find. Many sold their assets to other investors. Others remodeled the properties and rented them out, securing themselves a fairly steady cash flow. Still others decided to "flip" their houses and sell them. This last group of investors, otherwise known as "house-flippers" have become commonplace in the last decade, but with fears of a market cool-down mounting, many are now selling their assets and bowing out. Should you do the same, or is now the time to hold onto your assets?
The answer to this question may depend greatly on your current situation.
Profit Margins Shrink as the Cost of Repairs and Mortgage Prices Rise 
...