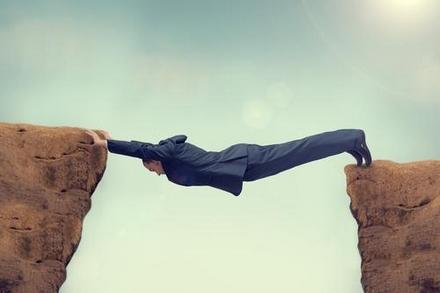 Most everyone knows what it feels like to plan something and set expectations on the outcome, only to encounter an obstacle along the way. Almost immediately, the bottleneck increases stress levels - because, as everyone knows, complications lead to delays and less than optimal results.
In the commercial real estate (CRE) industry, the space in which these losses occur in are known as "expectations gaps." For the commercial investor and their team, the consequences of a gap can be dire, resulting in lengthy delays and lost income. Learn more about what causes these gaps, and how your firm can overcome them, in the following sections.
CRE Lawyers and CRE Investors - Results vs Expectations 
...