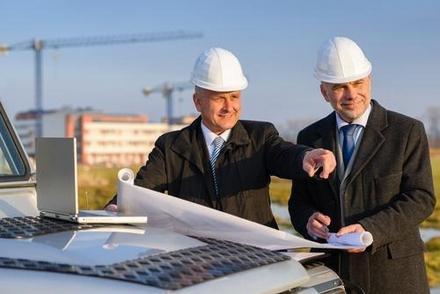 Few things in life are as satisfying as the purchase of an undeveloped plot of land. It is, essentially, a blank slate, an opportunity to build your vision. Land development requires more than just an idea, however. Investors must also navigate through a complex set of nuanced rules and regulations. Overseen and enforced by local, state, and even federal municipalities, the laws of greatest concern relate to how the land can be used. Learn more about zoning and entitlements in the commercial real estate industry (CRE) in the following sections.
Zoning and Entitlements - What Are These Laws and Why Do They Matter?
New CRE investors are often surprised to discover just how important zoning and entitlements are to their real estate projects. Able to bring a development project to a complete standstill, zoning and entitlement issues can hike up costs and threaten a project's completion. So what, exactly, are these laws, and how can you avoid them in your investment projects?
...