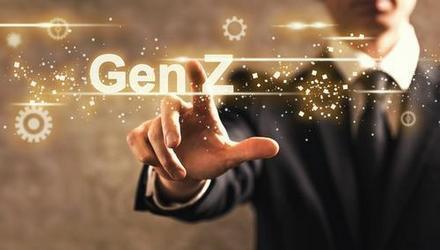 Bitcoin, though introduced back in 2009, has made little headway in the real estate market. Still, there are enthusiasts who still believe Bitcoin real estate transactions (and other blockchain exchanges) are the wave of the future, and even real estate professionals have a mixed opinion about the future of cryptocurrency in real estate. What does all this mean for investors who are looking to sell or buy a property using blockchain, and how can a seasoned real estate lawyer help to mitigate the potential risks of such a transition? Learn more in the following sections.
Bitcoin Transactions in Real Estate 
Last fall, a Miami condo made national headlines when its listing announced that the seller would only take Bitcoin for the transaction. The price, which was set at 33 Bitcoins, amounted to about $544,500 at that time. While others had allowed cryptocurrency for real estate transactions, this was the first ever "Bitcoin only" transaction.
...