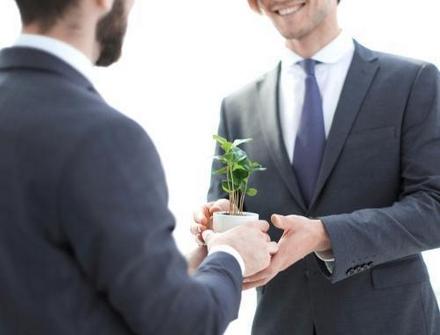 In 2012, there were approximately 4,000 Sears stores in the United States. A little while after hitting that peak, Sears started to experience a downturn. Now, with less than 700 stores, nationwide, the company is facing bankruptcy. What might the mean for the commercial real estate sector? The following examines the possibilities, and it provides some viable solutions for commercial real estate owners who are looking to start on a new investment venture.
Sears' Bankruptcy Restructuring Plan Involves More Store Closures by End of Year
In their Chapter 11 bankruptcy restructuring plan, Sears is set to close another 142 stores before the end of the year. Many of these closures will happen in top two tier malls (those that generate at least $350 in revenue per square foot). There has been no word on just how many employees will lose their jobs, but the company has already downsized its workforce from over 90,000 employees to just 68,000.
...