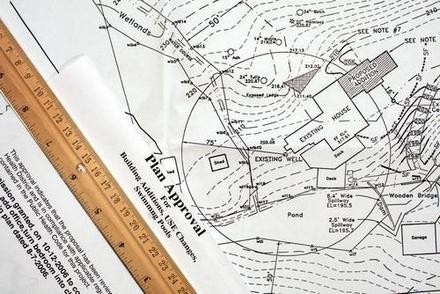 When you invest in commercial property, it is critical that you are able to use it as planned. Unfortunately, if due diligence is not performed, there could be zoning issues that hinder the completion of a project. Depending on the situation, developers may be permitted an exception, otherwise known as a zoning variance. Learn more about variances, when they apply, and how a skilled real estate attorney can help with pursuing one for your current development project.
What is a Zoning Variance? 
Local municipalities are responsible for the way their community develops. Zoning ordinances allow them to control and limit the presence of undesired structures and land uses. Most of the time, those ordnances are based on community desires (i.e. residents not wanting a factory near their homes), rather than government desires, but there are exceptions. Examples include ordinances that prioritize land and wildlife preservation.
...