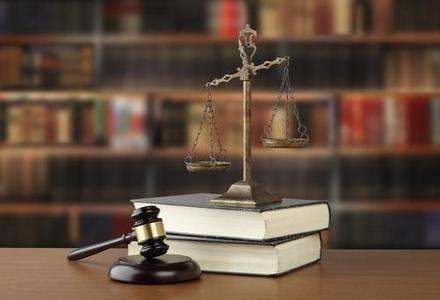 The short-term rental industry has grown exponentially in demand, and savvy real estate investors (along with several others) are looking for a way to profit from it. Part of the reason for this can be traced back to the projected growth of this maturing industry. Still, there are some challenges for investors who are looking to break into this young but growing market. Learn more about these challenges in the following sections, and discover how our seasoned real estate lawyers can help you break into this thriving real estate market.
Challenges in the Short-Term Rental Industry 
Experts say that the short-term rental industry is not only here to stay, it is going to change the way that people look at real estate. Unfortunately, the market is still experiencing some growing pains; lawsuits - mostly from agencies like the National Apartment Association and the National Multifamly Housing Council - are cropping up all over the country. Yet, despite what some people may think, these agencies are not necessarily against short-term rentals. Instead, they simply want a cut of the profits for a property that they rightfully own, but it appears they are not certain of how to get it. So they are taking the matter to court, hoping to gain some traction there.
...